Article 4 July 16, 2023
Modern Diplomacy, July 16, 2023
The Chinese naval forces, along with their Russian counterparts, are conducting live-fire exercises from 10-14 July 2023 in the Bohai Bay on the northeastern shore of the country.
According to the Chinese Ministry of Defense, and in accordance with the agreements of the Russian and Chinese armed forces, the naval forces of China and Russia are conducting that joint navy, under the title "Maritime Security Belt – 2023" in the Bohai Bay. Here, the United States fears an increase in military cooperation between China and Russia.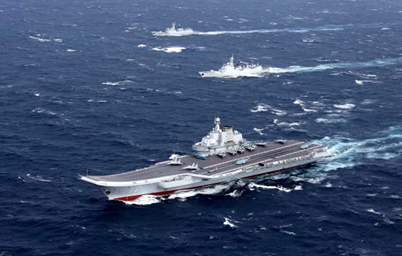 Modern Diplomacy, July 11, 2023
The recent visit of US Secretary of State "Anthony Blinken" to China last June 2023 did not calm tensions and stop escalation between the two countries, especially after the Chinese Ministry of Foreign Affairs warned the United States of America not to interfere in its internal affairs and harm its sovereignty, security and development interests, according to a warning from  Chinese Foreign Minister "Qin Jang" on Wednesday, June 14, 2023, in a phone call with US Secretary of State "Anthony Blinken".